Clive Truter
In the author's words,
Clive Truter was born in KwaZulu-Natal. He grew up and was educated there. He studied Fine Art, and became a Lecturer at the Technikon Natal in Durban, specialising in Printmaking. He has farmed Peaches, Tomatoes and Citrus, both in Natal at Muden, and in the Waterberg Mountains near Mokopane. He has been a commercial broker in Pretoria specialising in retail and office rentals and the sale of office blocks, industrial properties and shopping centres. He paints with oils on board in his spare time, edits theses on a part-time basis, and writes novels.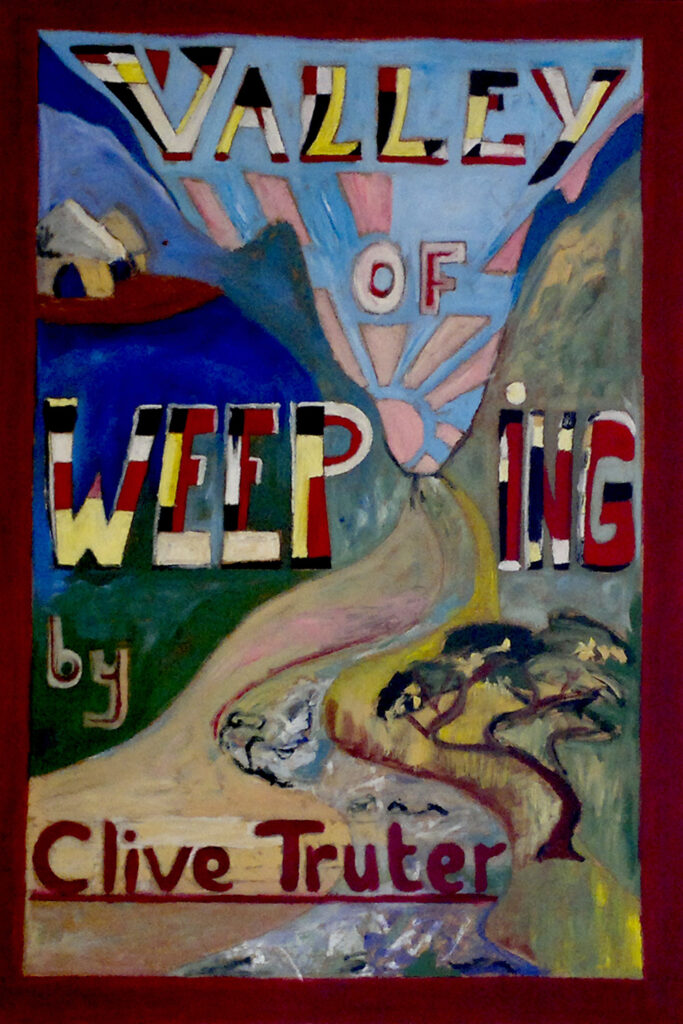 Kiam is frustrated in that his life appears to be going nowhere. He is a city boy, but is then confronted with the opportunity to inherit an abandoned farm in a remote tribal district. Will it be a new beginning or a disaster? What will the Valley of Weeping hold?

The novel explores the cultural differences and the racial polarization that was typical of South Africa before 1994, and portrays the climatic and geographical qualities of this part of the world.