Conrad Jones
Conrad Jones is a best-selling thriller writer and author of Black Angel and How To Write A Novel in 90 Days, his latest release is popular six-part book series, The Anglesey Murders, which is also a number one best-seller.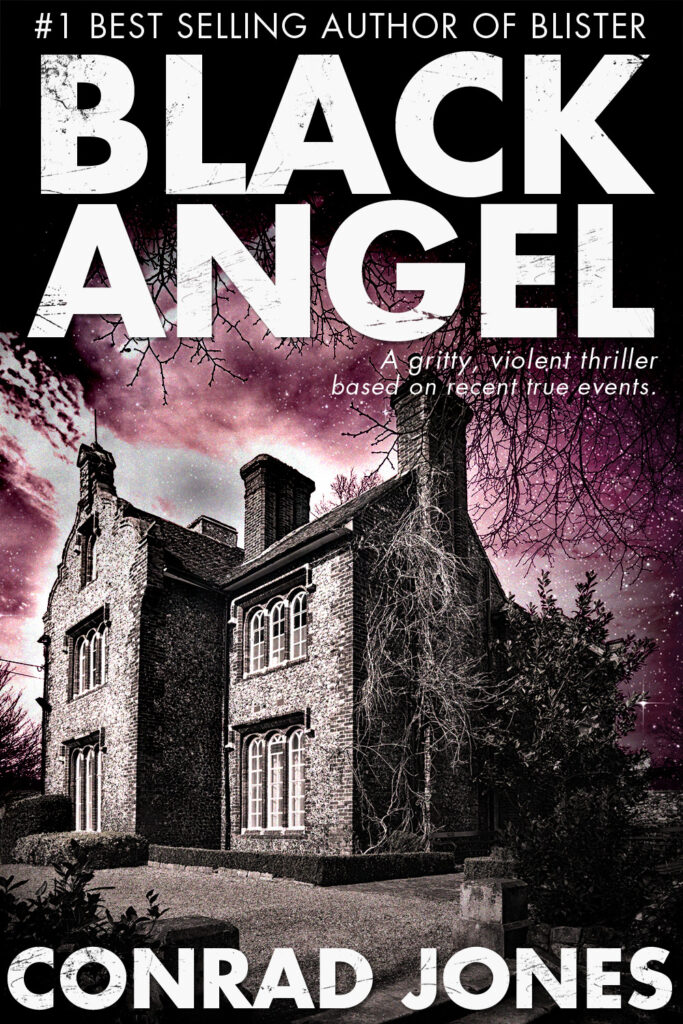 When Conrad Jones helps the police identify an occultist symbol carved into the chest of a murder victim, he attracts the attention of a Satanic cult who believe themselves to be human vampires. He writes a book about them exposing how far reaching their influence is and they desperately want to silence him. Hunted by the cult and by the law, he has no choice but to become the hunter…. A gritty, violent thriller based on recent true events.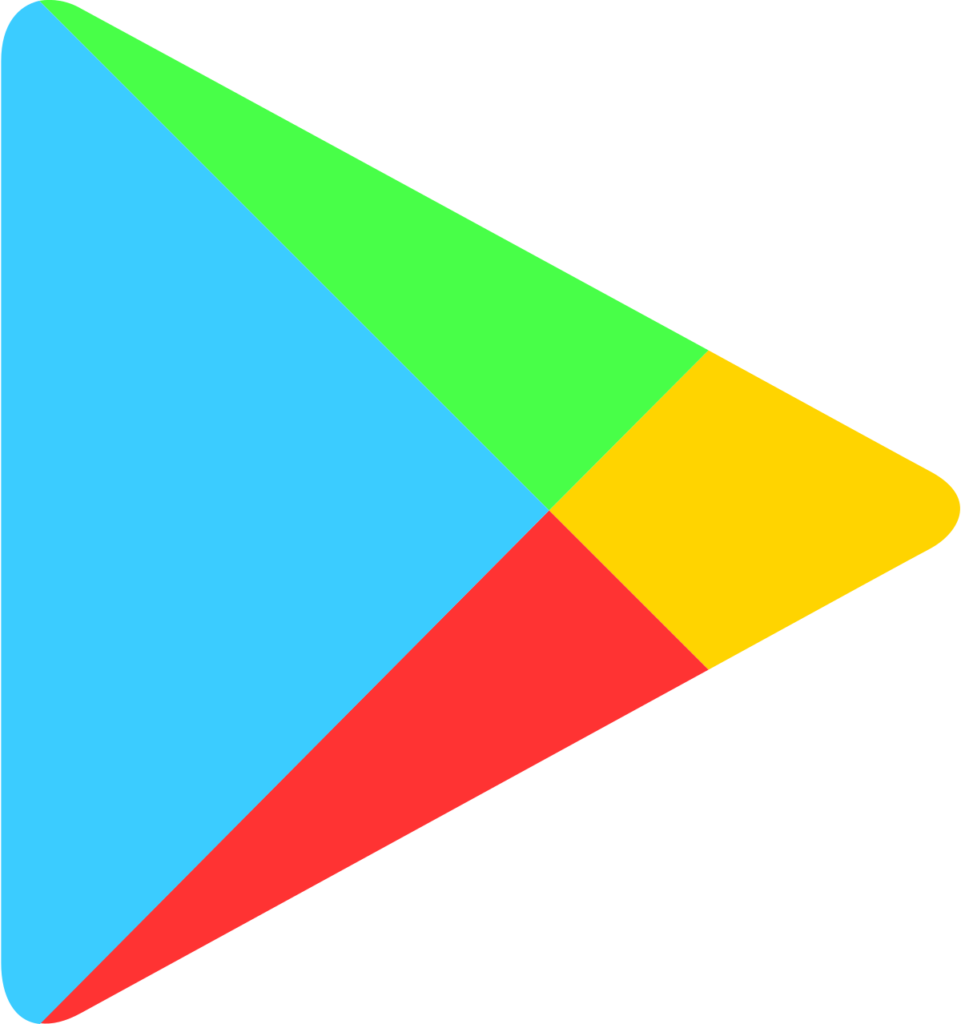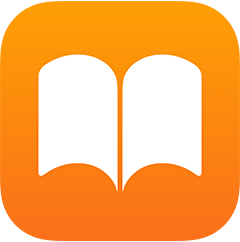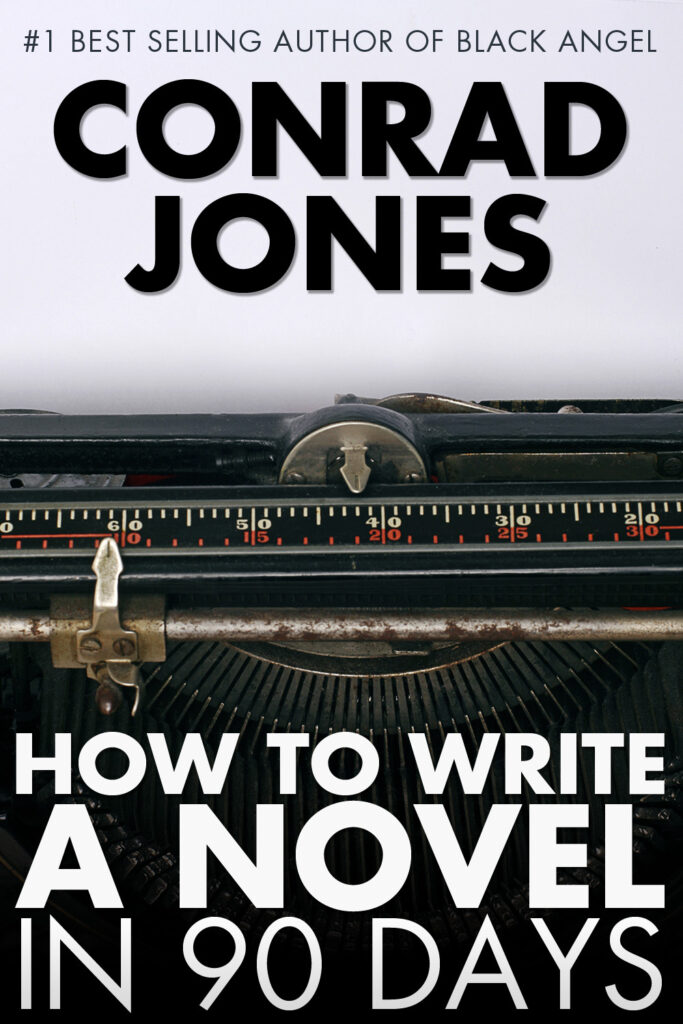 A concise guide telling you how to write a novel using a systematic approach to writing. Written by an author, not a 'guru' – this simple step by step breakdown explains how any aspiring writer should plan each day. No fillers or theory, just hard facts in a concise guide. Learn how to write a novel in 90 days by a published author. Few books on the market are written by published authors, and yet this guide feeds off personal experiences – helping others avoid mistakes and pitfalls. Advice from years in the writing world, detailing the system to apply when writing a book.