David Barry
David Barry is a Welsh actor and novelist, best known for his role as Frankie Abbott in the tv show 'Please Sir!' and the spin-off series 'The Fenn Street Gang'. David Barry – known to millions as mummy's boy Frankie Abbott – was a fan favourite, appearing in all three series as well as both the 1971 feature film and spin-off TV show The Fenn Street Gang. In 2016, Barry reprised his role of Frankie Abbott in his own play, 'A Day in the Lives of Frankie Abbott.' In 2017, he appeared in the horror comedy short fil, 'Frankula'. Barry is also a novelist, he published police thriller book, 'Each Man Kills,' set in Swansea and was published in 2002, followed by 'Willie the Actor' in 2008.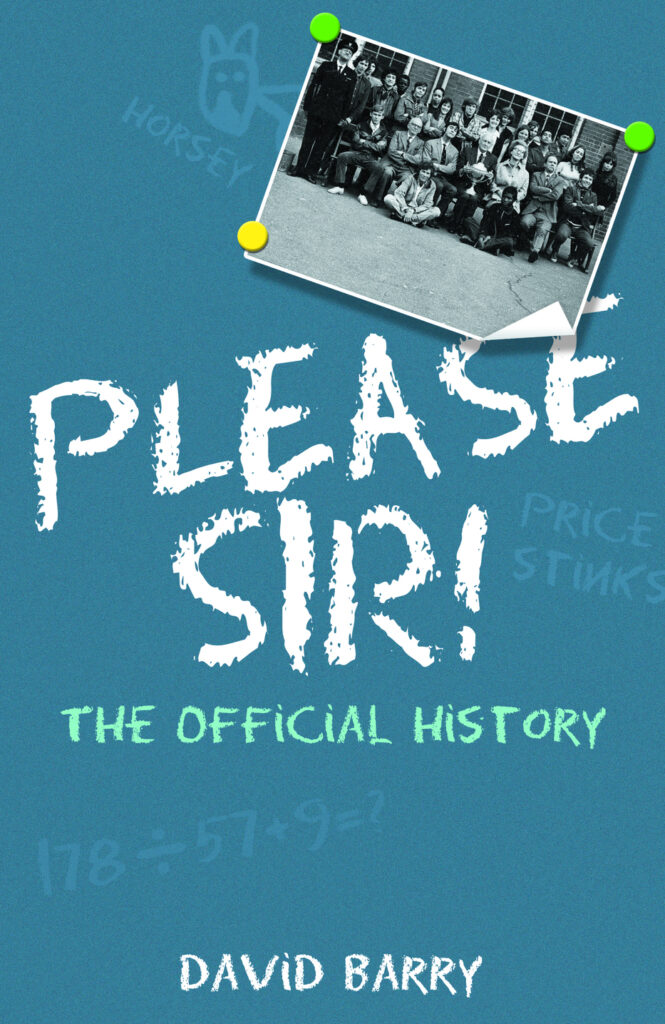 First broadcast in 1968, Please Sir! holds a firm place in the distinguished ranks of the greatest British sitcoms. In this entertaining and expertly-written memoir, David tells the whole story, from his own audition to what the gang are doing today. He shares hilarious anecdotes and fond memories that for the first time give a behind-the-scenes look at what it was like to film the much-loved show that has remained a smash hit for more than fifty years. Included are more than forty pictures from David's own archive, adding depth to an already fascinating read.
This journey through the golden age of British sitcom and beyond will bring back all kinds of memories for those lucky enough to have seen Please Sir! first-time around… and is an enjoyable waltz through TV history for those that didn't.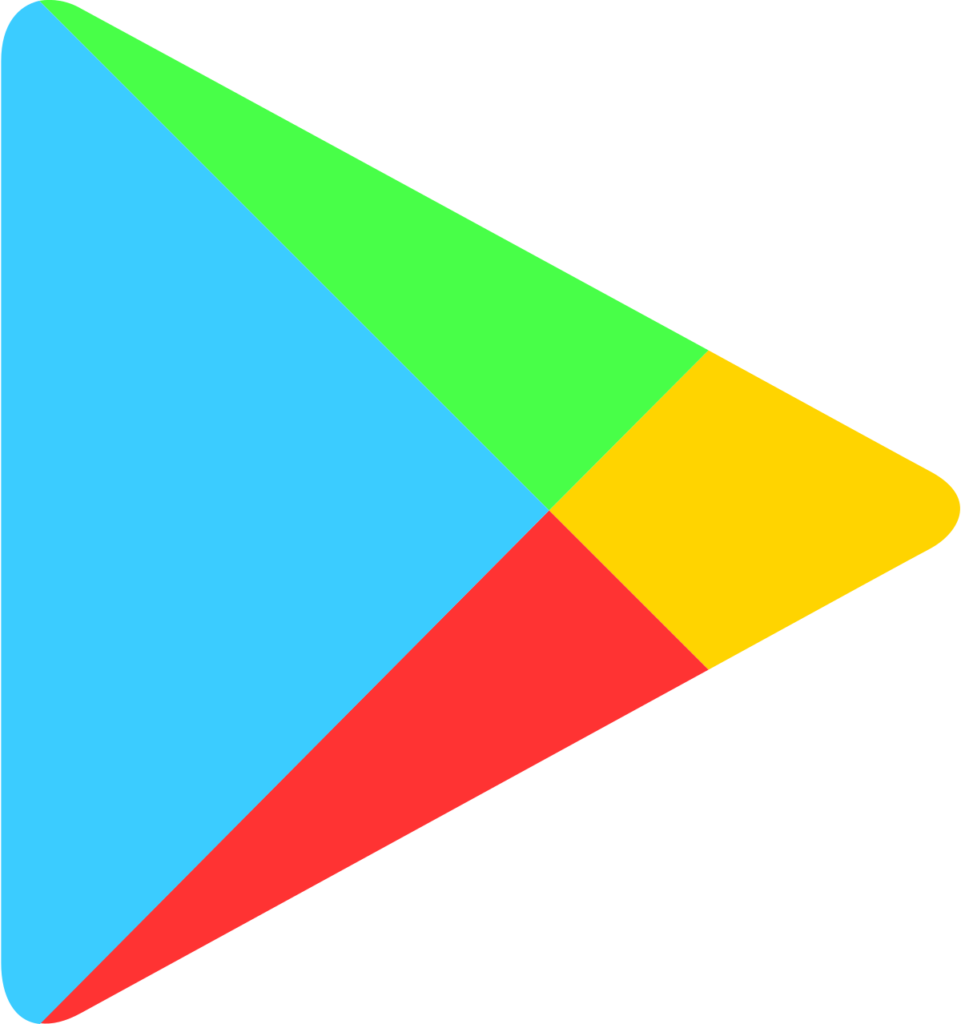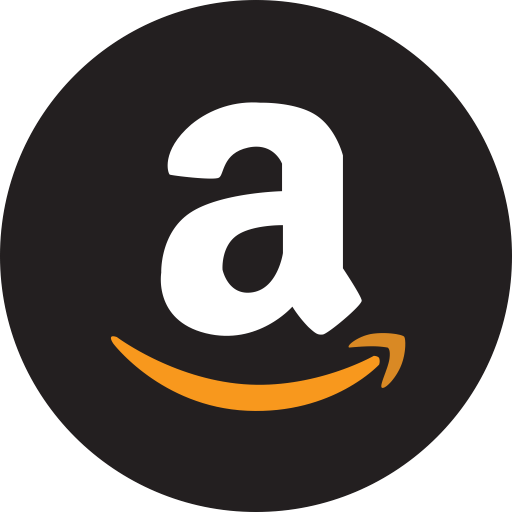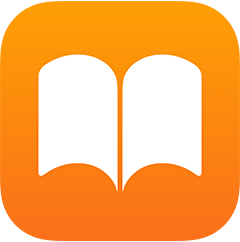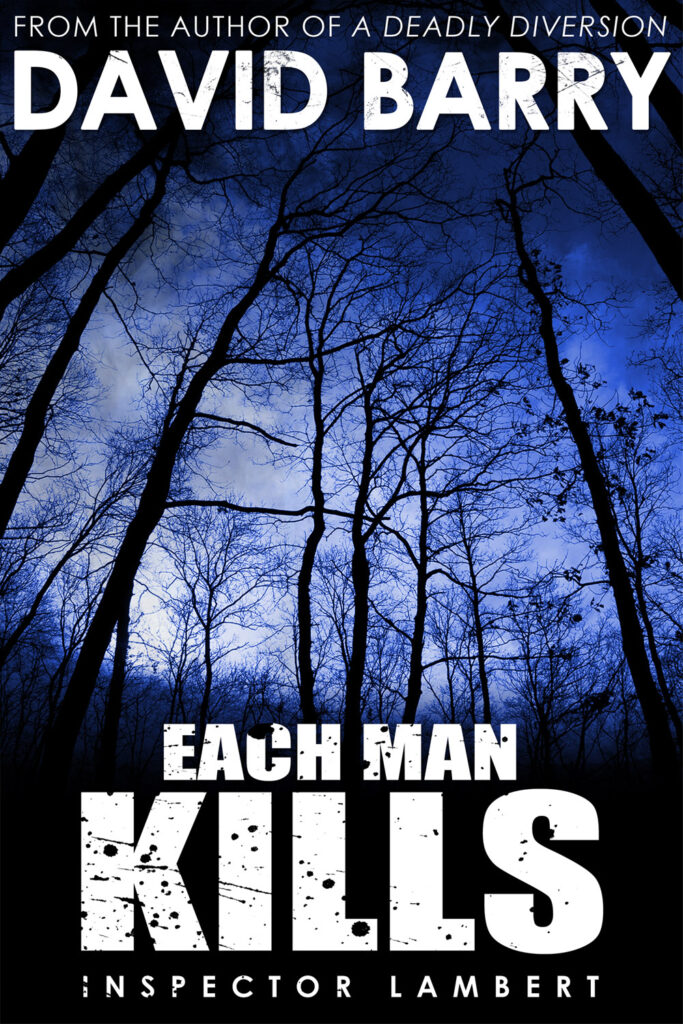 A drunken old farmer is murdered and Swansea police detective Harry Lambert is unable to discover a motive for what looks like the work of a professional killer. But before long the hunter becomes the hunted as an ex-SAS soldier escapes to remote, rural west Wales, pursued by DI Lambert. The trail is strewn with all manner of intriguing debris: terrorism; Celtic mysticism; and tortured relationships. Each man struggling to shrug off the complexities of the past. Each man having to surrender the present. Each man, in his own way, killing.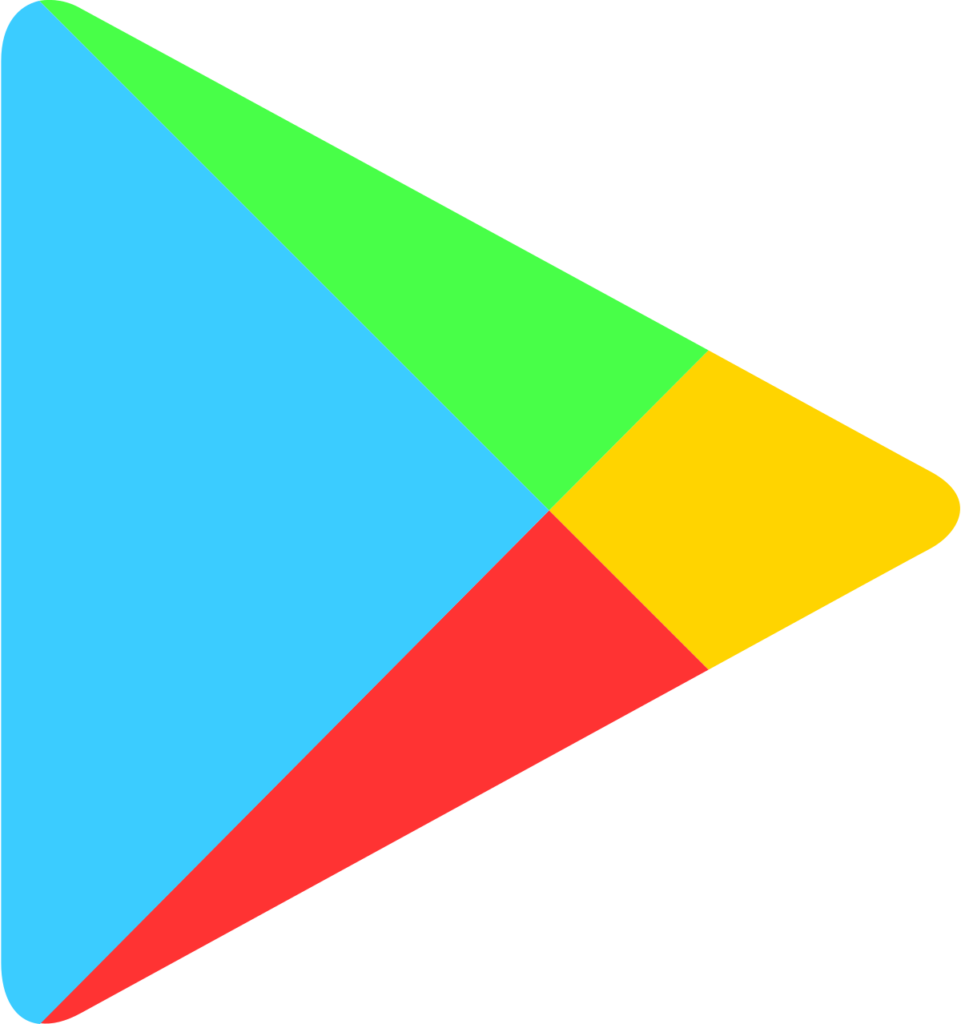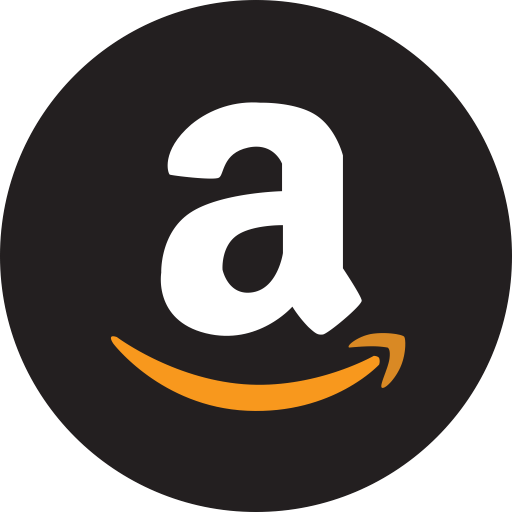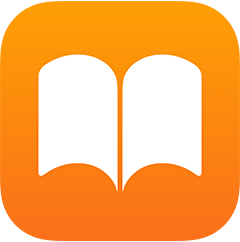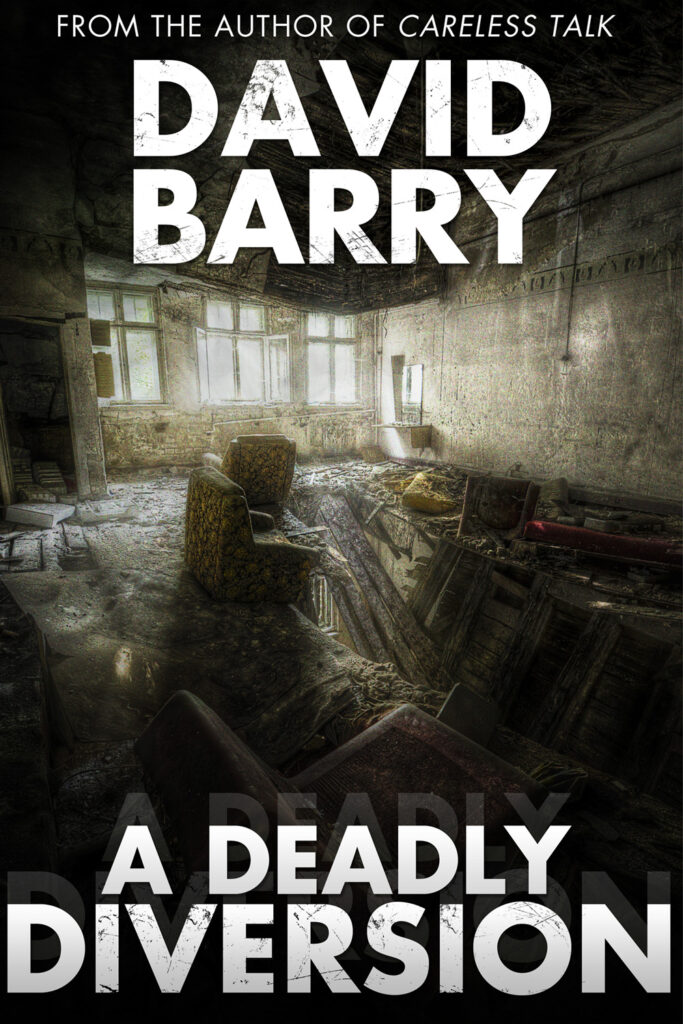 Weston and Turner, novice private detectives, are plunged into a nightmare world of murder when they are hired by a young millionairess to solve the triple murder of her family, a crime the police failed to solve more than eleven years ago. As they delve deeper into the case, they soon discover a hired assassin is always one step ahead of them and someone will do anything to stop them learning the terrible truth behind the crime, even if it means bumping off their witnesses. Not only does family man Freddie have to risk his life on behalf of their client, his personal problems are compounded by threats to his daughter's safety. And when he discovers the hired gunman's boss is the mysterious Eclipse, his investigations take him on a mad dash to Poland, and he becomes involved in a race against time to prevent another murder, one for which he is willing to risk everything, even his own life.