Lex Sinclair
Lex Sinclair is the author of Neighbourhood Watch & the prequel The Goat's Head, also available from the publisher, Killer Spiders, The Lord of Darkness & Nobody Goes There. He currently resides in Skewen, Wales working on his next writing project.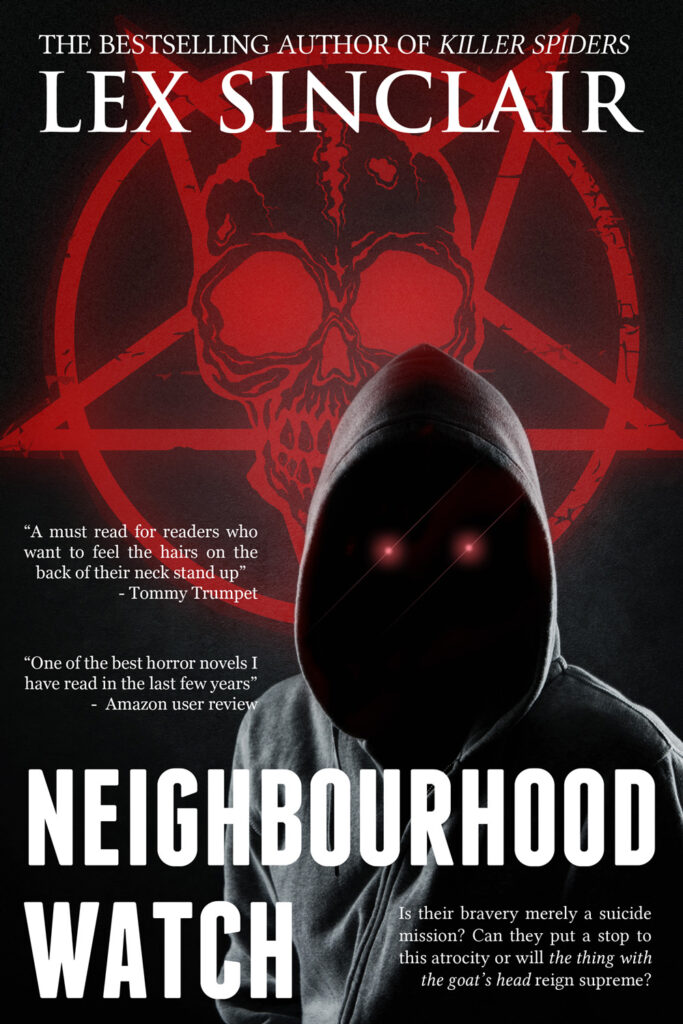 Joe Camber is a retired middleweight United Kingdom champion and a former WBC champion. After his divorce, Joe purchases a modern red-brick semi-detached house on Willet Close on the outskirts of the town centre. He likes where he lives, regardless of it being modest for a rich and famous person. But when his decent, down-to-earth neighbours start to go missing without trace or forewarning, Joe grows suspicious as to their whereabouts. He decides to stake out in his attic watching the cul-de-sac street intently, all day and night. At first the unexplainable events are considered to be nothing more than intruders playing a malevolent game on them. Then Joe sees the group of faceless, hooded figures, dressed in black one-piece outfits, lurking on their peaceful street in the dead of night – and his blood turns to ice. But that's not their main concern compared to the thing with the goat's head, resurrecting the dead to do its evil deeds on the unholy ground Joe and his neighbours are living on. One by one good people lose their lives, until the remaining survivors take it upon themselves to confront the thing with the goat's head and the Acolytes of Doom (the hooded figures, doing the work of the demon). Is their bravery merely a suicide mission? Can they put a stop to this atrocity, where the authorities have failed? Or will the thing with the goat's head reign supreme?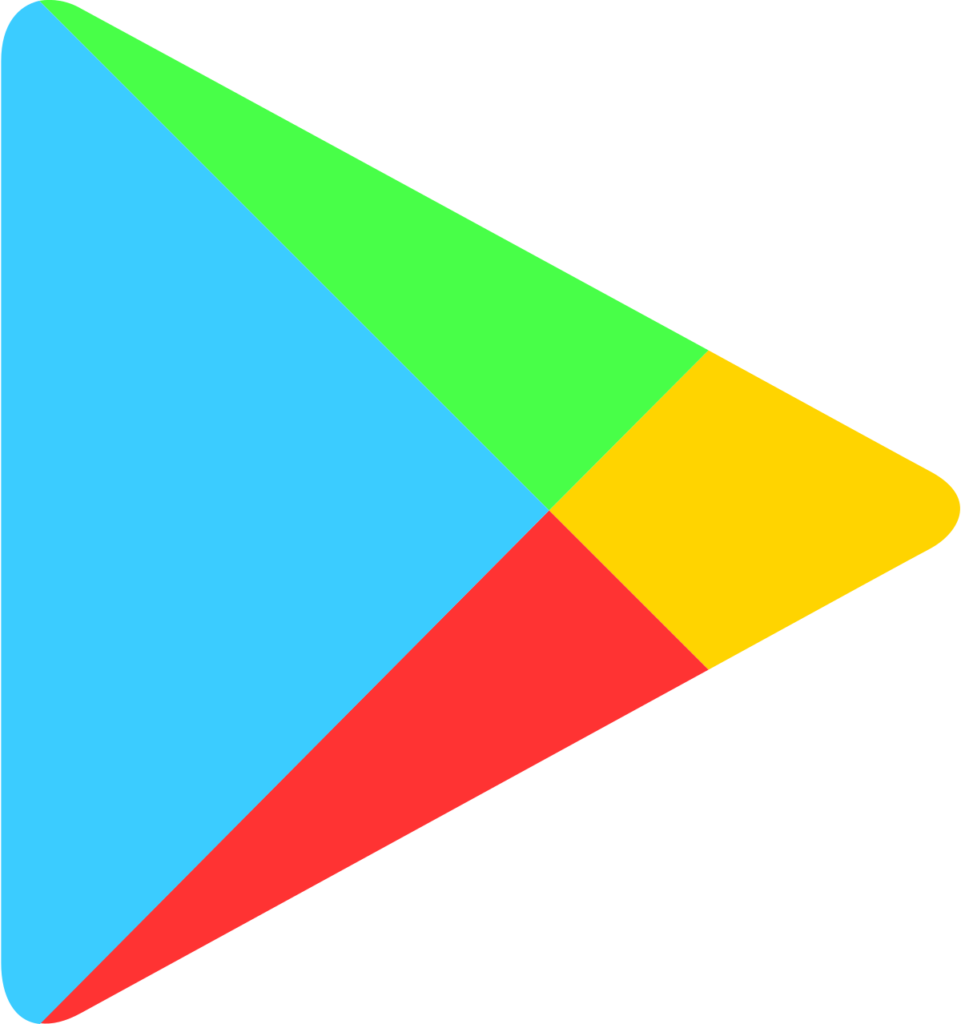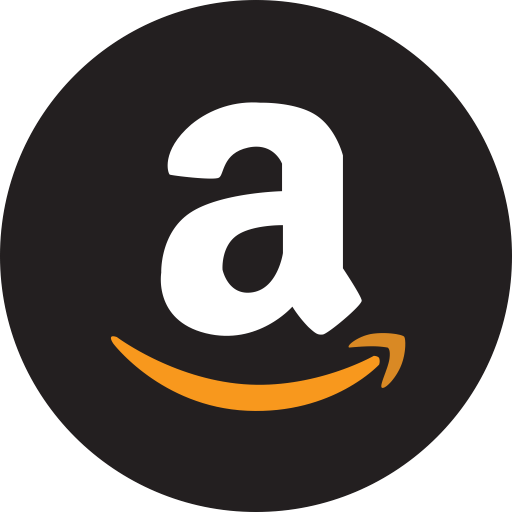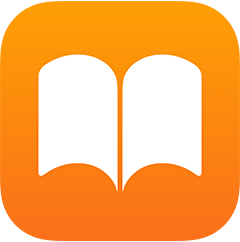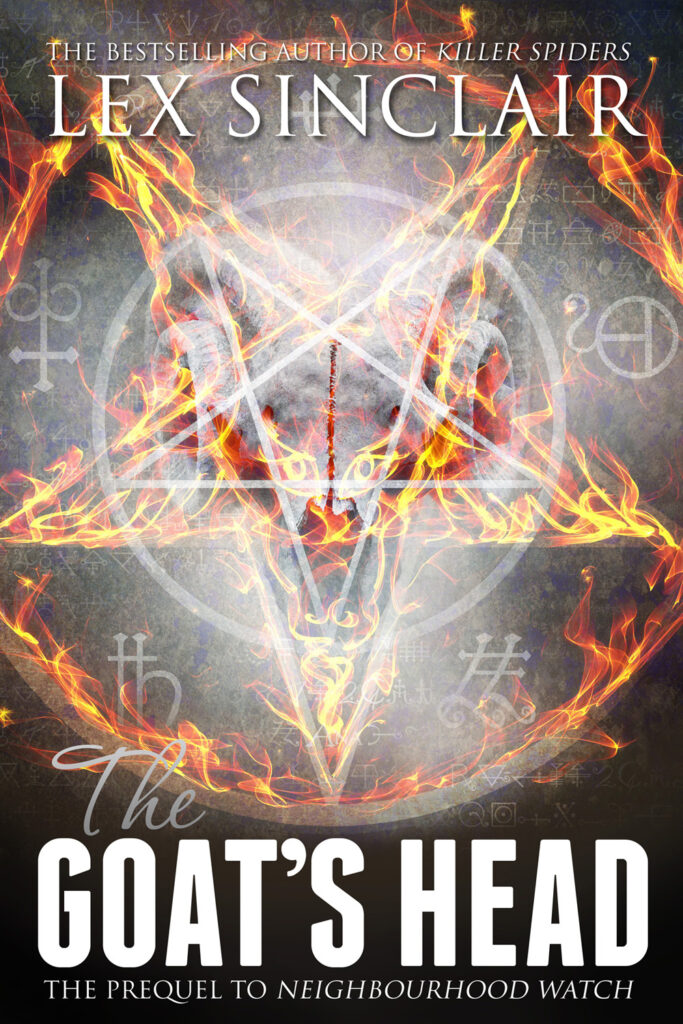 Swedish-born law student, Sofie Lackberg's life is sent into perilous turmoil when she spots a flyer advertising a care assistant job for one night in a palatial Victorian house of gothic architecture and a marble demon out front standing sentry. But the money is too good to turn down for Sofie to keep up with her student fees. Her decision however is the worst she will ever make. The occupants aren't what they appear. Hooded figures capture and restrain her for sacrificial purposes. Sofie has been the chosen one since her birth to give life to the creature only known as "the thing with the goat's head". Can Sofie change her destiny before it is too late? Or will the harrowing truth of her own existence be beyond her control?