Neil Rowland
Neil Rowland was a regular contributor to Melody Maker and Blitz magazines. He has also contributed book reviews and features to Time Out (London) as well as a variety of newspapers. He remains passionate about a diverse range of music. As a teenager he was involved in promoting bands and gigs. He set up and wrote for fanzines after sabotaging a local band by attempting to play bass. His lovely daughter Ani really 'knows how to play and read music properly'. Neil just writes about it.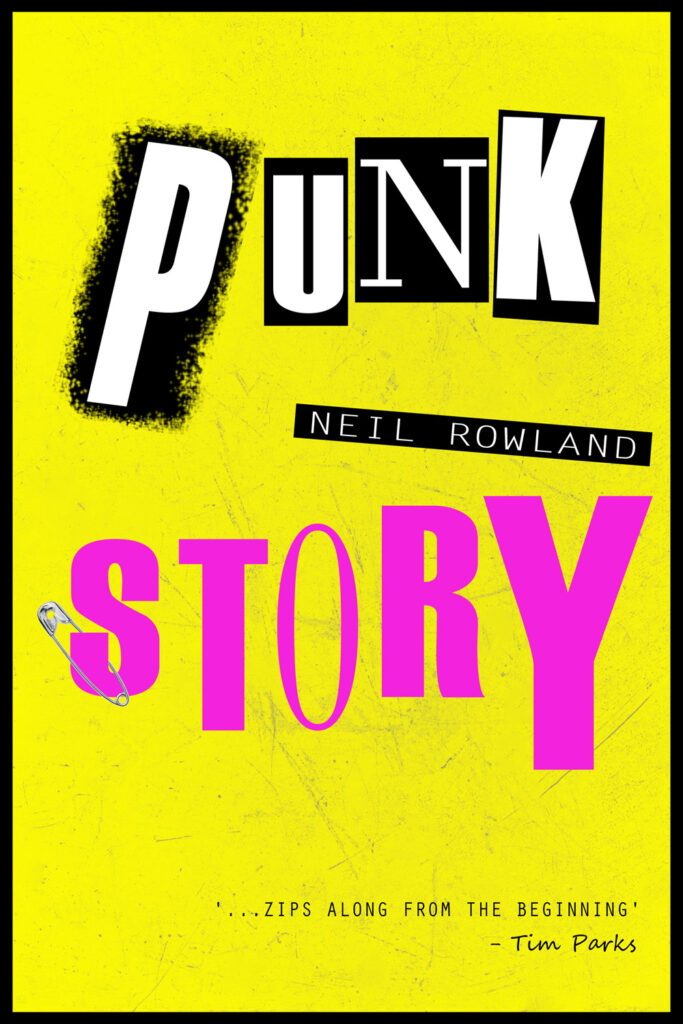 1977, Silver Jubilee year and the punk movement is breaking out among British youth, spreading moral panic. Paul Bottle and friends are just leaving college, when he is seduced by the vibrant punk scene and suddenly his life begins. Next door neighbour Stan forms his own band, Mortal Wound and gigs and new music explode around them. When EMI offer a record contract to the best local punk group, furious competition breaks out among all the rivals. A ruthless 'Battle of the Bands' contest ensues that summer. If you were an original punk – or a younger person interested – this book puts you right back there among it. In a gripping, often hilarious, sometimes touching story, the music, the whole period and – most importantly – the brilliant people – are brought back to us. We feel the social pain and desire that fuelled the whole phenomenon, generally amid times of economic hardship and political conflict. Most of all we feel the energy and excitement and hilarity.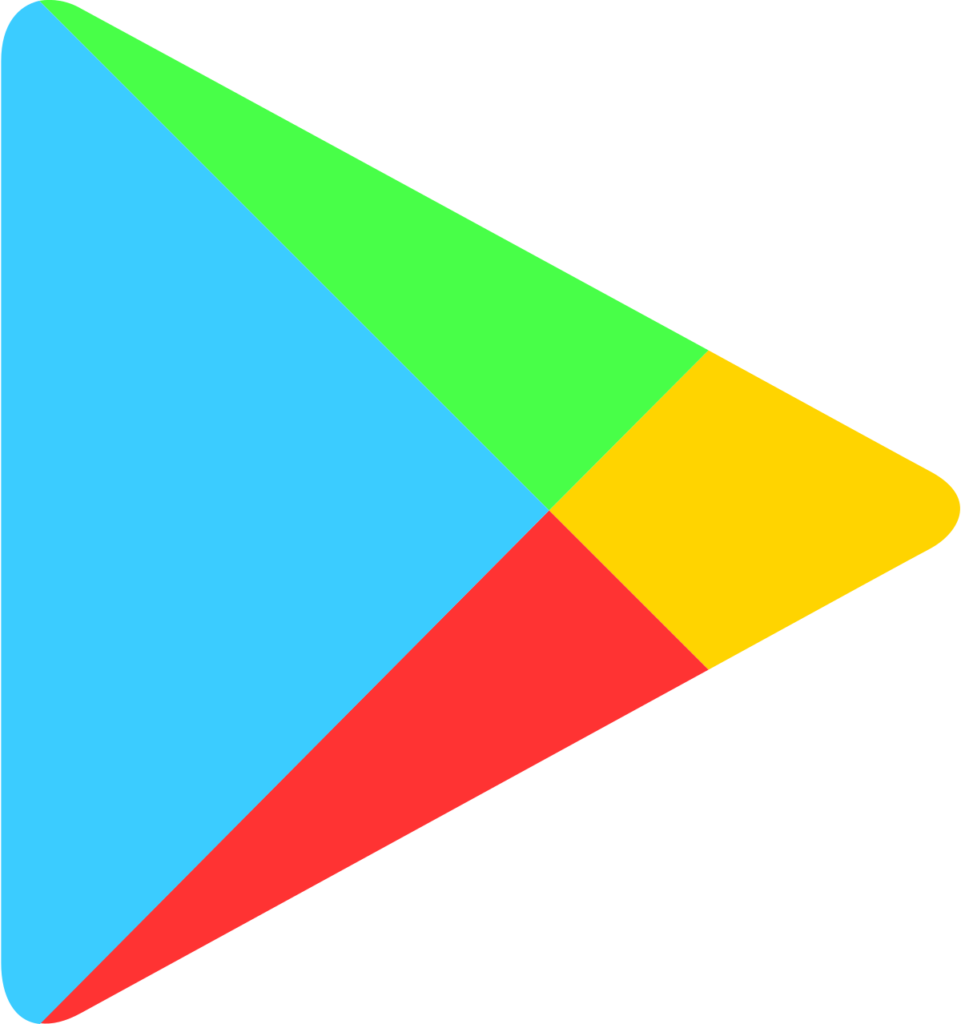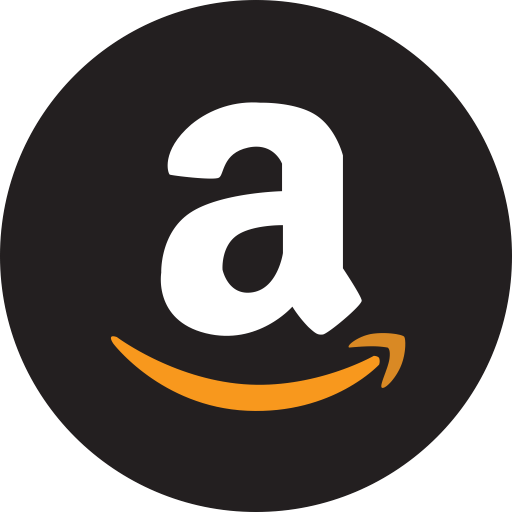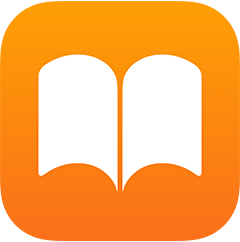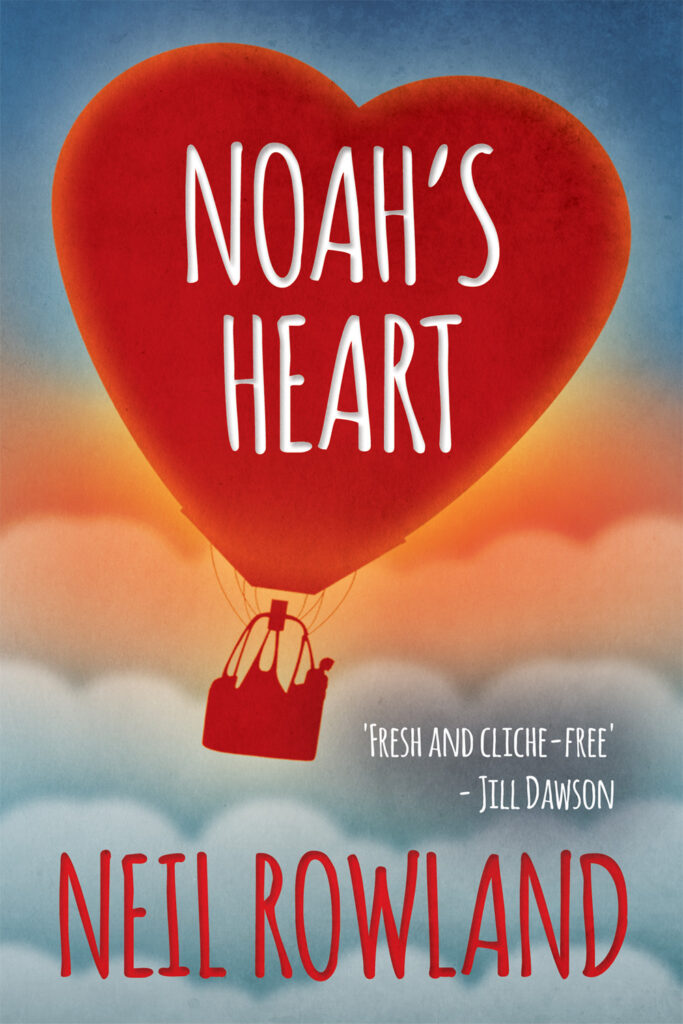 Noah Sheer, a keen balloonist, former student activist, ardent music fan, and concerned father of three. A romantic getaway is cut short by a heart scare and back home, a consultant warns him to avoid further stresses. But he can't stop worrying, he would never abandon his life's ideals and passions which come from his love affair with ex-wife and childhood sweetheart, Elizabeth. Modern love – in the shape of feisty music executive Corrina – proves that the world really has changed. His eldest son should be finishing his exams but joyrides in an edgier part of town. Daughter Angela has taken up a rock 'n' roll lifestyle rather than her university place. Bringing her father up against the local demimonde, from criminals to new hippies. His many adventures include an urban riot and a free music festival. This father and daughter relationship has to undergo a bumpy ride, before the pair can reconcile. Noah must learn to accept her, if he's to rediscover their deep bond. The final crisis looms when Noah sets off on an emergency balloon flight to save her.